Primary & Secondary School Cultural Immersion Experiences.
Connecting students deeply to First Nations practices, methodologies and ways of being in a strength based, interactive and uplifting way.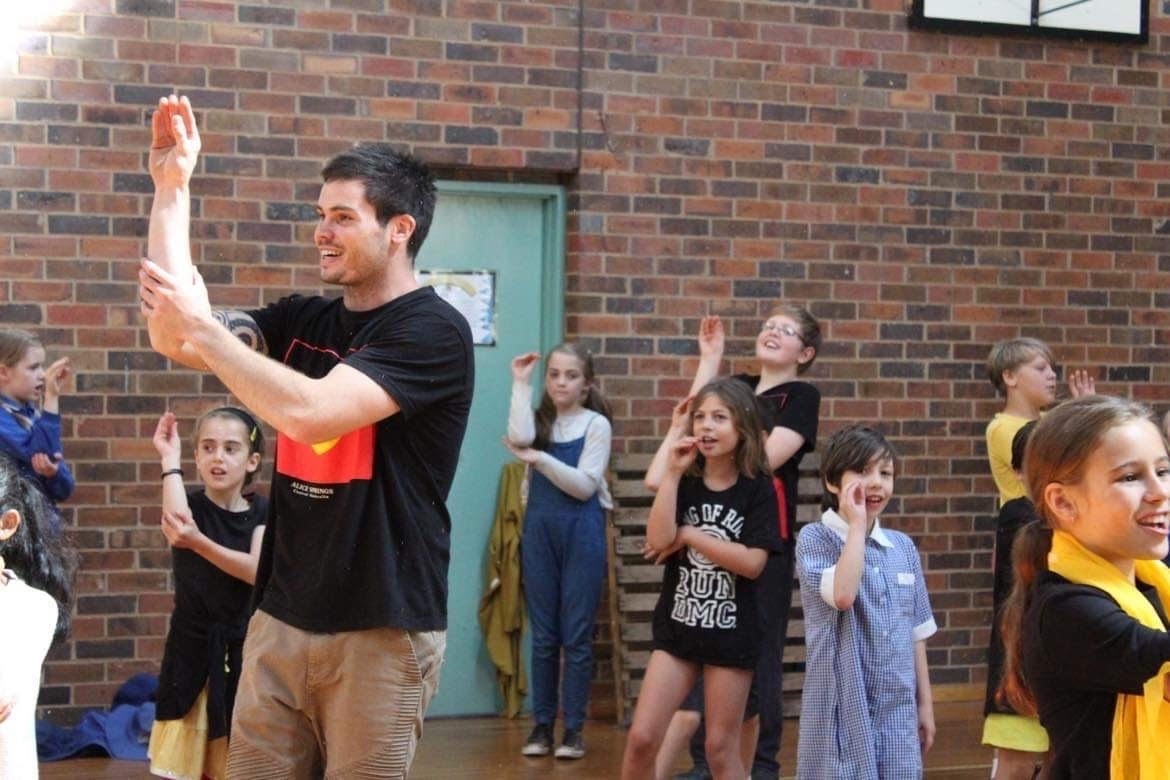 Primary School Cultural Immersion Experiences
Yarn Bark is passionate and energetic about providing opportunities for all young Australians to build positive relationships, understandings and connections with First Nations History and Culture. Our highly engaging, interactive and hands on Primary School Incursions connect those participating to the essence, heartbeat and uniqueness of First Nations Methodologies and Ways of Being and explore how students can embrace these in a modern world. Designed and delivered by experienced First Nations facilitators, our incursions provide a safe space to deliver valuable and insightful learnings in an experiential and culturally grounded way.
Secondary School Cultural Immersion Experiences
At Yarn Bark we understand the importance of secondary school students having access to positive, meaningful and strength based learning opportunities around Australia's First Nations People, Culture & History. Although some of these learnings can occur in the classroom, there is incredible benefit in direct learnings from a First Nations Worldview. This is where Yarn Barks expertise and cultural immersion experiences can support. 
Express interest. 
Please submit your details here and we will be in touch to introduce ourselves and discuss a booking at your school in the near future. 
Booking Expression of Interest